POWERING THE NEXT ECONOMIC REVOLUTION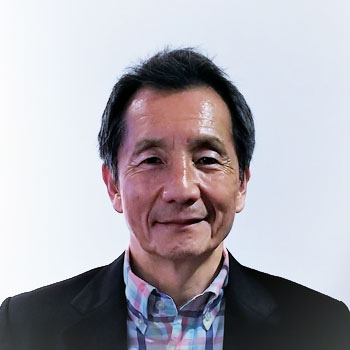 Ola Nordmann
Customer Support
Hiroshi Nambo
Director, CEO
Hiroshi founded Cleantech Japan in April 2017. He worked at Sumitomo Coal Mining for 26 years; responsible for the exploration and development of overseas coal and gas concessions, management of coal mining operations, abandoned coal mine methane utilization, carbon capture and storage.
After resigning as Executive Director from Sumitomo, Hiroshi joined Global CCS Institute in 2012 as its branch representative in Japan. Committed to carbon capture and storage (CCS) as an integral part of a net-zero emissions future, he has since been working with governments, global corporations, private companies, research bodies to accelerate the deployment of CCS in the fight against climate change.
Hiroshi holds a Bachelor of Engineering in Resources and Environmental Engineering from Waseda University.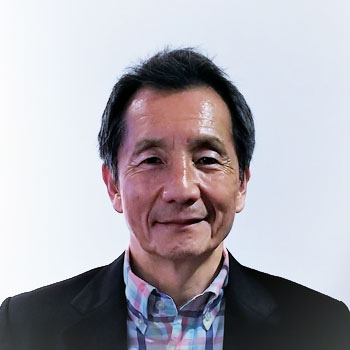 Ola Nordmann
Customer Support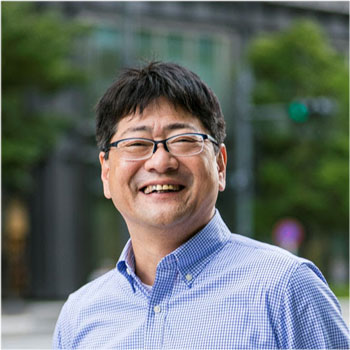 Ola Nordmann
Customer Support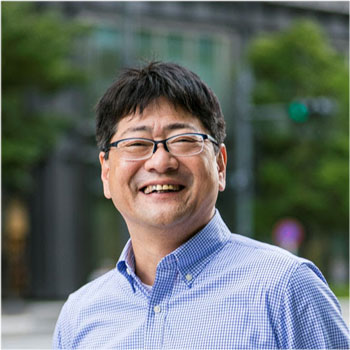 Ola Nordmann
Customer Support
Professor Tatsuro Harada
Chief Technology Officer
Professor Harada is the co-founder of Cleantech Japan, which is strategically positioned at the convergence of Internet communication technology and green energy. His vision is to support the development of renewable energy infrastructure and digital micro-grid across intelligent distributed electricity networks.
Professor Harada is translating his industrial research expertise into the development of new technologies to harness and store solar energy, using Internet technology to transform the power grid into an energy-sharing intergrid. He has delivered major research projects in collaboration with industry both nationally and internationally.
Tatsuro received his MSc (1989) and PhD. (1996) from Kyushu University.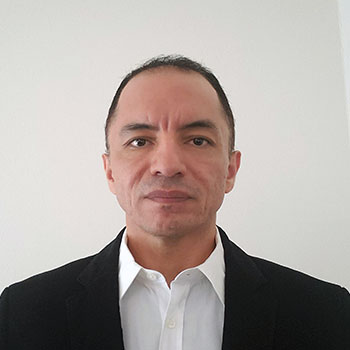 Ola Nordmann
Customer Support

Walt joined Cleantech Japan late 2017, bringing extensive knowledge and experience on recycling carbon, renewable energy, and the circular carbon economy.
Walt's earlier career was in coal mining, working across a range of projects culminating in direct involvement at the senior executive level with finding applications for coal in markets not previously considered by the industry, and developing technologies for using coal as a feedstock for manufacturing high-valued carbon products and materials.
Innovative and entrepreneurial, Walt is passionate about pursuing the energy-efficient opportunity and integrating renewables and energy efficiency for the future of sustainability.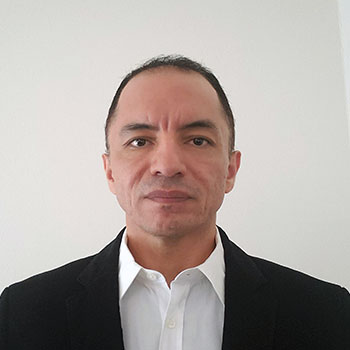 Ola Nordmann
Customer Support